Console & game trade-in
We buy and trade-in a variety of old consoles and games. Consoles need to be in good working order and best prices are given for complete and good condition systems. You will need some ID when selling any goods to us, and consoles will need to be left with us for testing.

The Playstation 2 system (slim) was released in 2004 so they are really starting to show their age now, especially the DVD drive which is especially prone to wear and tear. Best prices are paid for complete systems with all their original accessories, and must be able to load PS1/PS2 games, audio CDs and DVD movies.



We're only really interested in the later generations of XBOX 360 consoles, specifically the 'S' and 'E' models. Extra value for hard drives, controllers and accessories in good condition.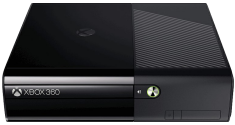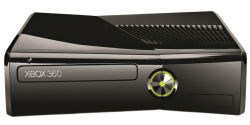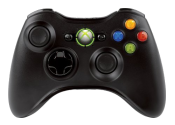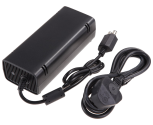 The XBOX was Microsoft's first attempt at a game console and as such it suffers from reliability problems due to age. The DVD drives are prone to failure and original Microsoft controllers are getting harder to find. To get the best price, your XBOX needs to have it's original accessories and be in good visual condition.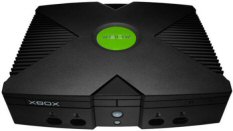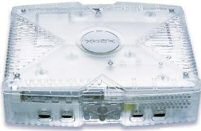 Nintendo Gamecube consoles are generally very reliable, although the controllers are now getting rare. They are only really of value if they include the official Nintendo controller.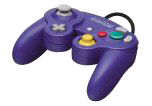 GameBoy consoles need to be in good condition to be worth much, especially the screen which is prone to scratching. Earlier models (Advance, Colour) need to be well looked after to be sellable.





Games for PS1, PS2, Gamecube, GameBoy, XBOX & 360
We buy & trade all the above formats, mainly the PS2 and XBOX 360. Games need to be working and complete with their box, cover, manual and disc(s). Gameboy games are accepted without boxes or manuals, but they must be European releases. (An `E` on the label means it's an American release) Values vary wildly, a few rare & collectable games exist on each format that are more valuable.